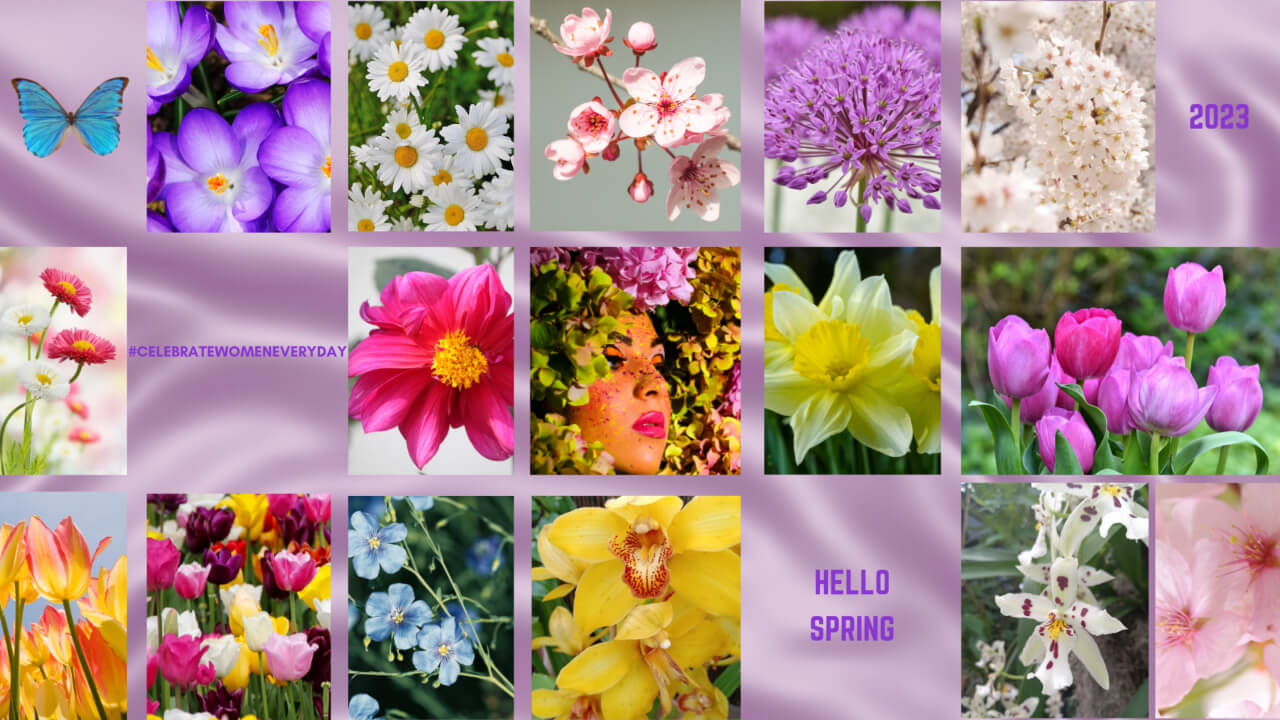 BECAUSE SHARING CAN INSPIRE CHANGE
Providing Empowering Latina Profiles, Personal Stories, Culture, and Resources for Women and Their Families to Encourage Growth and Success.
Share us, Share your Story
BECAUSE SHARING CAN INSPIRE CHANGE
Providing Empowering Latina Profiles, Personal Stories, Culture, and Resources for Women and Their Families to Encourage Growth and Success.
Share us, Share your Story
The winds of March are here along with the final snowstorms, we hope. The crocuses are brilliantly peeking through in their yellow, and violet color. Daffodils are confused in some areas from global warming blues that are around every corner these days, so the daffodils are a bit early. On the 6th of March in Southeast Pennsylvania, I saw cherry blossoms in pink.
Woman's History month comes with spring flowers. International Women's Day comes with newsletters filled with interesting profiles of women with amazing stories to share. And, yes sharing can inspire change. Each one of us has had experiences that others can learn from. What's your story?
We pay tribute to those women who have opened the road for us following along paths they started, breaking glass ceilings and kicking down old solid walls. We all have much to celebrate our tenacious work habits and the sacrifices we make. Many times, we put our own needs and desires on the backburner to help a family member, a neighbor, a friend and even a stranger. Still, we continue to move through the day trying to accomplish at least a couple of things off our own todo list.
Should we treat everything that comes our way with a sense of urgency? Should we let some things float right by us and not feel guilty that we just didn't have the energy or desire to join a movement. Whatever makes you happy is the right path to take but know that there are consequences when we have responsibilities. Sometimes we want to be with others, sometimes we want to be with ourselves. Whichever track you take, do it with joy in pleasing yourself because helping others will come easier. Remember, love yourself because loving and forgiving others will come easier.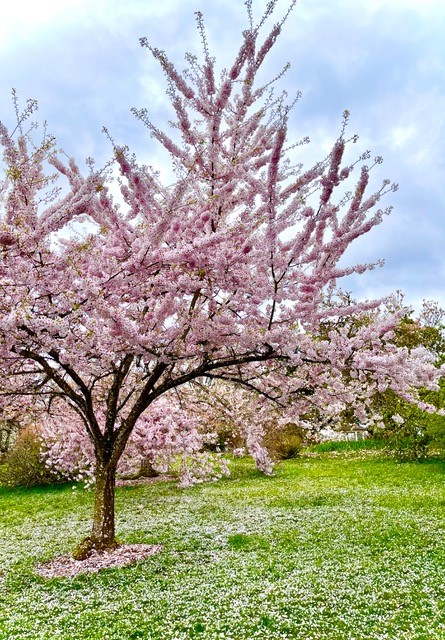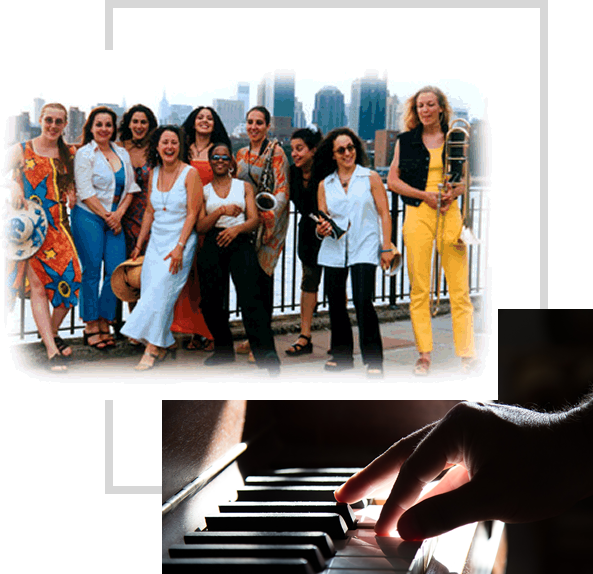 MENTORING
AND EMPOWERING LATINAS
As we re-engage in this fast-paced world, where days pass too quickly and work never ends, we still need to learn and grow. Whether it's about ourselves, our family, or our job, we continue to gather information about our culture and our understanding of who we are and where we want to go. With 20 Latin American countries and the 37 million women who identify as Hispanic/Latinas in the United States of America, there's much to share on how they have taken their steps forward to improve their lives and of their family.
From crossing the border with no shoes, to being a U.S.A. born Latina, or living in the Latin American country where you were born, or wherever life circumstances have led us, We March On!
Some of you are dreaming of a career. Others are working on a degree or studying to get a necessary license. Then again, many of us are already working or at home caring for the family. We can be empowered and share the power with those around us. No matter what type of work we want or already have, we have the power to share and grow. We have dreamers in school or working and looking for a better opportunity. After all, how many opportunities of work are out there if we have the training or willing to get trained, and what's stopping us from moving forward? For "Dreamers" it's a legal document, but that doesn't stop them from moving forward – they keep training, they stay informed, and they participate in events that may open the opportunity to citizenship. We know we need talented workers as we see the "Help Wanted" or "We're Hiring" signs everywhere we go as well as online. Be open for an inspiration or motivation or an experience to move forward.
Employees are needed in so many fields such as health care, education, the environment, green energy, engineering, construction, IT (information technology), technology, entertainment, and so much more - like business and in services. Sometimes we're not sure what we want due to a lack of exposure to the various possibilities. Sometimes we need a little help to see around us and see what's available - Someone to help us open our eyes. No matter at what age, we all could use a little help. Be supportive of one another and the good will feed your soul and good karma will clear the way to move forward.
Seeking a mentor is a very valuable step for guidance or hearing from someone else's experience. Sometimes we need someone to encourage us into following our dream. Sometimes we need someone to tell us we're on the right path or just someone to listen. Share your story or your question. Come in and join us. Be mentored or be mentor.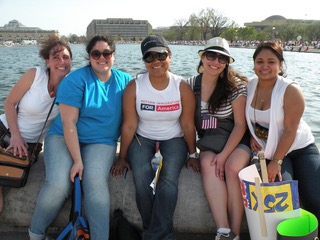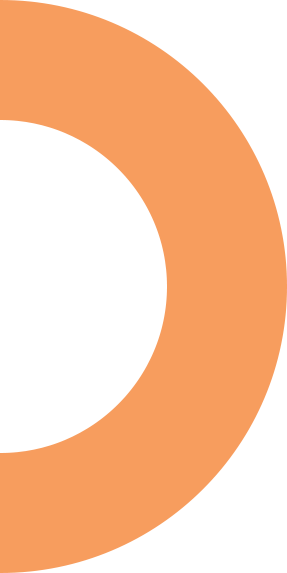 The world doesn't stop moving. Join us to learn and share. Let's empower each other to build an inspiring community. Read the profiles of our Latinas presented here. You'll learn of early warriors helping to shape their countries, Afro-Latinas that were ignored and are now gaining recognition, Latinas in the arts, as writers and in music, and in science and government and even in space. As well as Presidents in Latin America, and as a Supreme Court Justice in the United States. Let us not forget the history of the Latinas of the past, and the present, that can stir our passion for achieving our roles of the future.
Adela Dalto, M.A., is a Professional Counselor offering her services as a mentor to help inform and inspire you. Want to offer your services here at MujeresLatinas.com? Want to share your story? Ask someone you know to share their story. Want to sell in our Boutique? Write to us at: [email protected].
As the weeks go by, we will be adding more profiles of Latinas we have discovered who can inspire others with the same interests from music to science. New stories, new experiences, new testimonials that have helped Latinas to stay motivated and moving forward - Adelante!